UNESCO Chair in Arts and Learning
at Queen's University
The UNITWIN member in Canada is The UNESCO Chair in Arts and Learning at Queen's University. The Chair promotes access to and quality of arts education through research, communication and collaboration, in alignment with the UNESCO priorities for education, culture and sustainable development.
The UNESCO Chair in Arts and Learning has formed a partnership with the Canadian Commission for UNESCO and the Canadian Network for Arts and Learning to lead a national and international initiative to re-engage decision makers and arts educators in the goals and strategies of the Seoul Agenda, the global action plan unanimously endorsed by the General Conference of UNESCO in 2011. The partnership places particular emphasis on aligning arts education with the goals of the Incheon Declaration and Framework for Action, UNESCO's Sustainable Development Goals and Habitat III, UNESCO's New Urban Agenda.
Find more information:
http://educ.queensu.ca/unesco
Contact: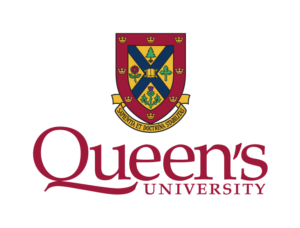 Dr. Benjamin Bolden
Associate Professor, Faculty of Education, Queen's University
511 Union Street, Kingston ON Canada K7M 5R7
phone: 613-533-6000 x 77762   fax: 613-533-6584
email: ben.bolden@queensu.ca
Dr. Benjamin Bolden, music educator and composer, is an associate professor and UNESCO Chair of Arts and Learning in the Faculty of Education at Queen's University, Canada. His research interests include arts education, music education, the learning and teaching of composing, creativity, arts-based research, teacher education, teacher knowledge, and teachers' professional learning. As a teacher, Ben has worked with pre-school, elementary, secondary, and university students in Canada, England, and Taiwan. Ben is an associate composer of the Canadian Music Centre and his compositions have been performed by a variety of professional and amateur performing ensembles.
Research Interests: arts education, music education, the learning and teaching of composing, creativity, arts-based research, teacher education, teacher knowledge, teachers' professional learning